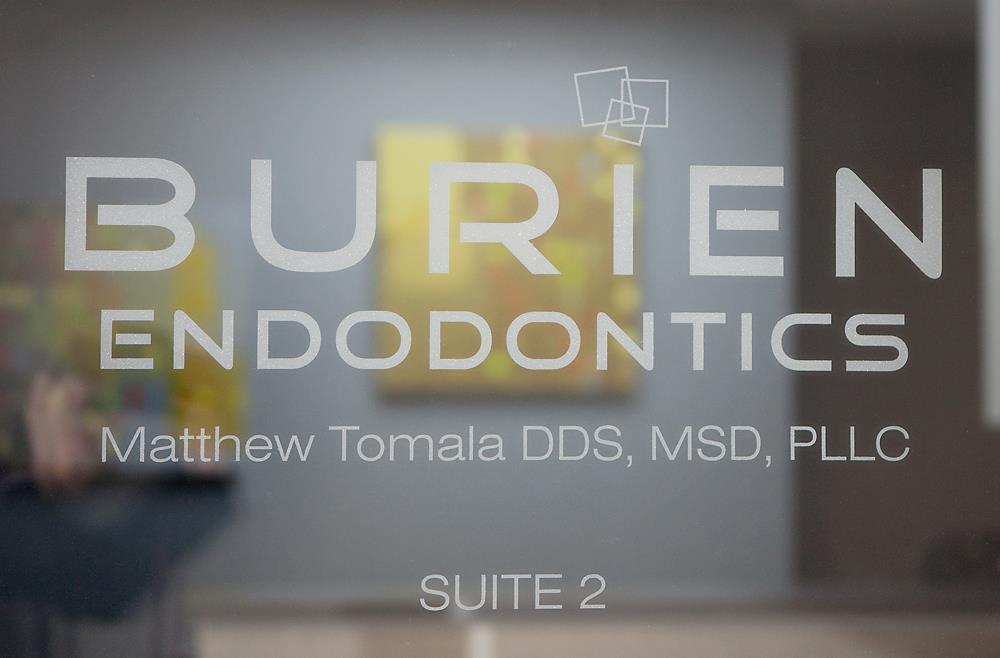 Patient Forms
We have all the necessary forms in our office and will be happy to assist you in filling them out as well as explain them thoroughly. Bringing the following items to your appointment will make this process easier for you:
Picture Identification
Primary dental insurance information
Secondary dental insurance information (if applicable)
List of current medications (with dosages)
An understanding of any medical conditions you are being treated for.
Form of payment such as cash, check, or credit card (Visa or Mastercard)
An idea of anything we can do to make your appointment as comfortable as possible
Additionally, you may secure a patient login and fill out the forms in the comfort of your own home prior to your appointment.
Financial Policies
The fee for your endodontic treatment will be based on the extent of treatment required and which tooth is affected.  We understand that dental treatment, especially specialty care, can be quite an unexpected expense and we are committed to helping you afford the treatment that you need and deserve.  We will discuss fees and payment with you before any treatment is performed.  For your convenience we accept: cash, check, debit, Visa/Mastercard and Discover.
Appointment Policy
We respect your time and ask that you respect ours by honoring your appointment commitment.  A broken appointment is a loss to everyone.  Please give us at least 48 hours notice if you are unable to keep your appointment.
As a courtesy, our front office staff will check your benefits and send in the proper claims for reimbursement. Our office software provides real time claim processing so you will be clear about the estimated portion your insurance provider will cover and which portion you will be responsible for. Only the estimated portion of your bill not covered by insurance will be due at the time of service. If your portion cannot be paid at the time of service, we will discuss other financing options with you prior to treatment. However, regardless of your dental coverage, you are still responsible for the entire account.
We accept most insurance plans and are proud to be Preferred Providers for the following insurance companies:
Aetna
Assurant
Cigna
Delta Dental
Deltacare *
Dental Health Services *
Metlife
Premera Blue Cross
Regence Blue Shield
United Concordia
Washington Dental Service
 * An insurance specific referral from your general dentist is REQUIRED
We are very experienced in dealing with most insurance companies and we will be happy to assist you in filing with them to recover the maximum benefit possible.
If you do not have dental insurance, we request the total fee be paid upon completion of the treatment (we offer a 5% courtesy for balances paid in full with cash or check).  If this is not possible, special financial arrangements will be made prior to treatment.